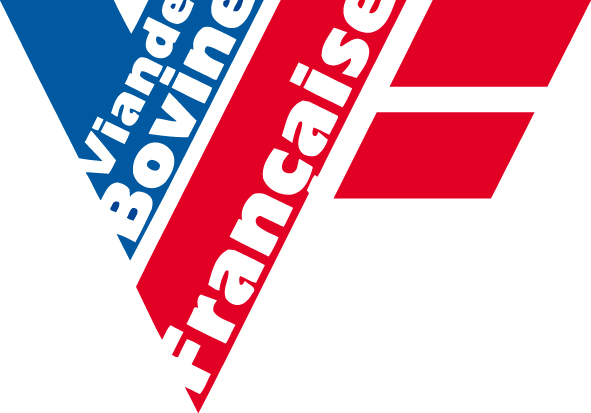 French Beef Meat - FBM (Viande Bovine Française - VBF):
The products sold by Convivial are prepared exclusively from French origin beef meat.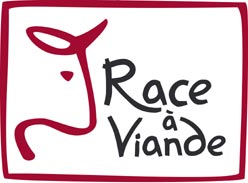 Beef cattle breeds:
60% of CONVIVIAL's production uses local regional breeds of beef cattle, namely Charolais and Salers.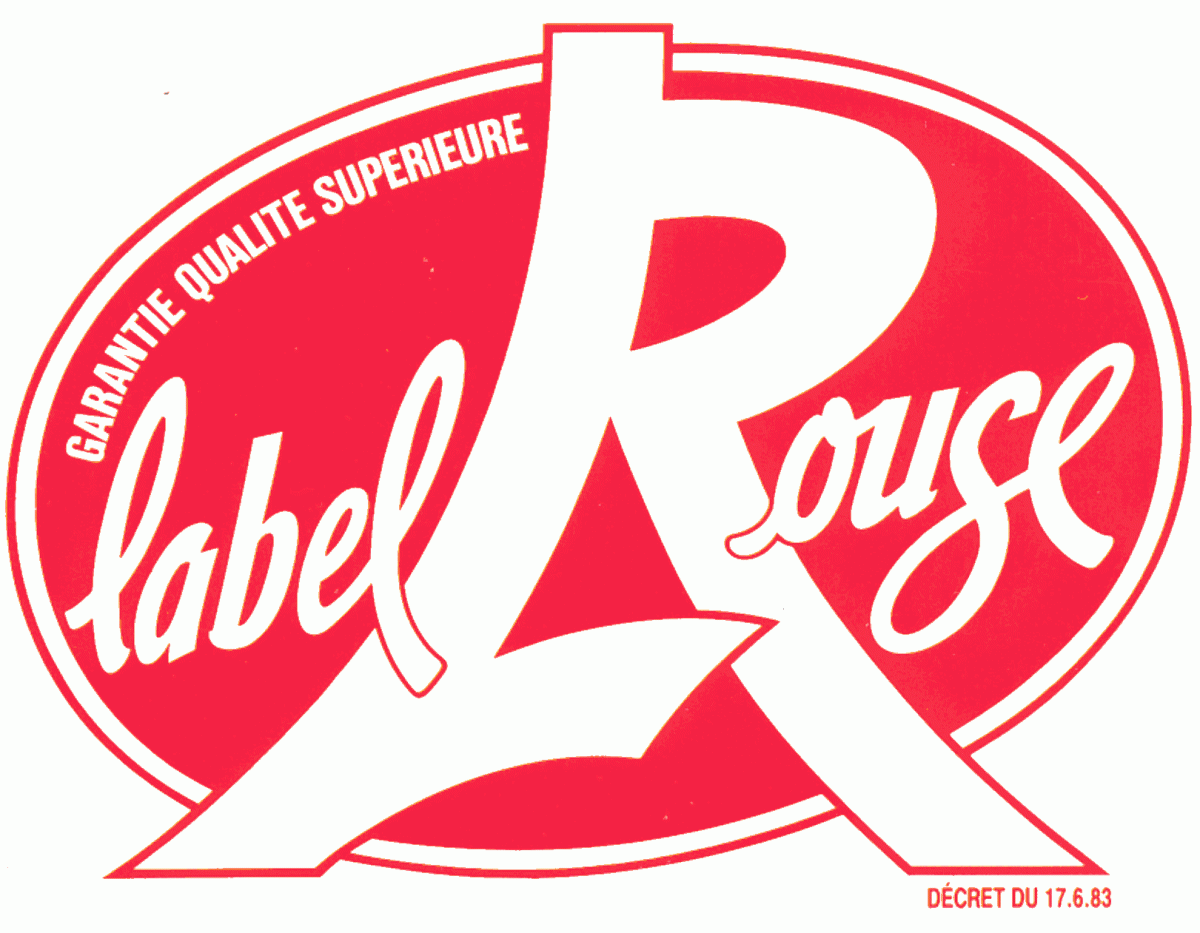 Red Label (Label Rouge):
CONVIVIAL is authorised to separate the primal cuts from the carcasses of Red Label cattle, as well as the subsequent boning and trimming.
 

100% muscle: Only 100% muscle is used in our minced beef, which is prepared to very strict specifications. This policy is purely voluntary but provides the following guarantees:
-  your 100% muscle beefburger is made only from the muscles and attached fat of large beef cattle,
-  meat that is only of French origin (FBM-VBF).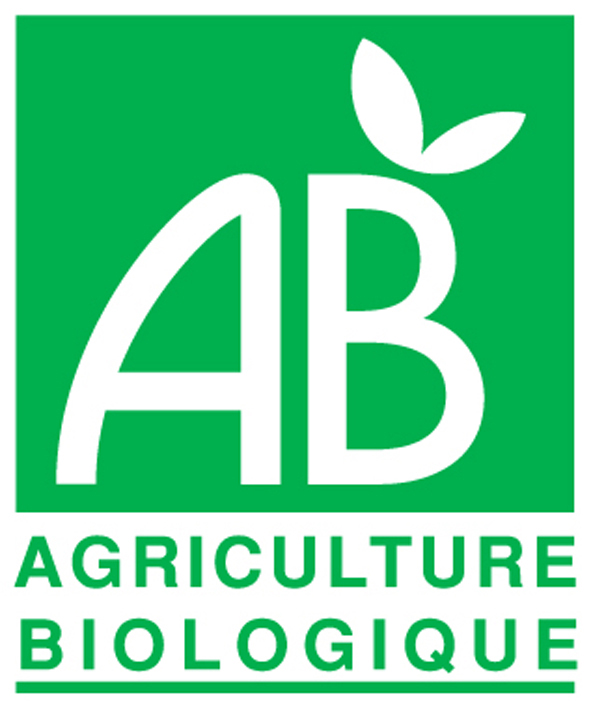 Organic Farming - OF (Agriculture Biologique - AB):
30% of CONVIVIAL's production is made from organic farmed beef.
 
See the report on organic farming: